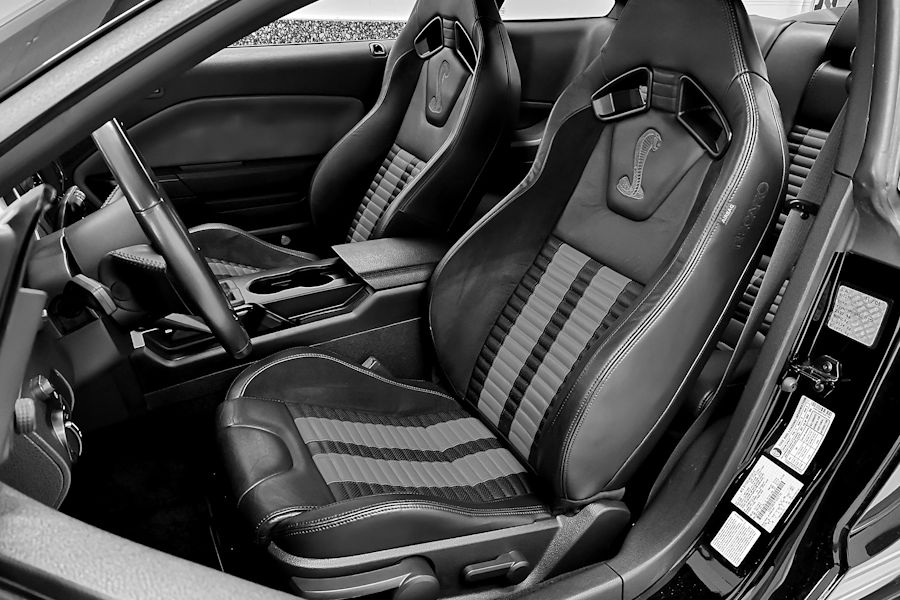 Replaced stock seats by 2013 Recaro Seats. Swapped internal electric components to keep stock safety features.
IMPORTANT NOTICE
Please be aware that any modification to your car and products might impose risk and might void warranty. Misuse or custom changes can result in unsafe situations or even danger to yourself and others.
At all times:
1) Check if your planned modifications are street legal or not.
2) Always follow instructions provided by the manufacturer.
3) Using the info and methods described on this website are completely at your own risk.
4) GT500NL does not accept any responsibility for any loss, damage or injury resulting from the described modifications.
5) Respect and ensure safety, meet local regulations and avoid danger to yourself and others.